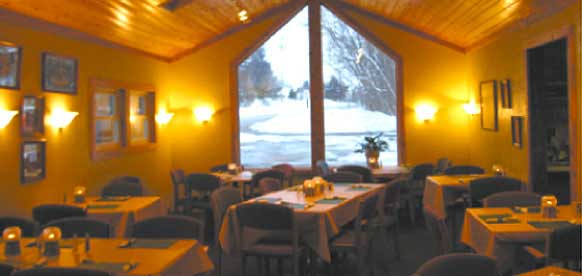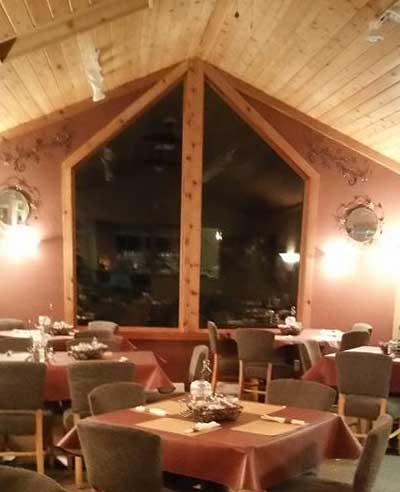 Join us for casual dining in the country at The Olde Cedar Inn
When you want to take a break from your usual kitchen duties, the dining room at The Olde Cedar Inn welcomes you. If you don't have time to come enjoy our facilities, we do have to-go options available.
We have specials for every day of the week that we're open. Your wallet will be happy.
Our restaurant welcomes your entire family, even the kids! We have a menu section for them.
Satisfy your cravings for fresh meat market steaks and burgers at affordable prices.